ADVISORY
We are financial services  professionals first. We bring our global experience to customise best practices so they help you achieve high performance.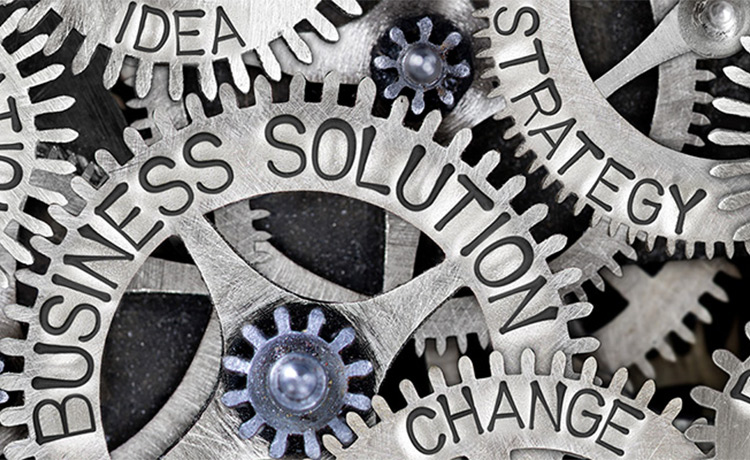 SOLUTIONS
Our services span across the CFO, CRO & CIO domains in financial services with proven strategies to address challenges facing the financial institutions
IMPLEMENTATION
Dedicated focus on the strategic agendas in financial services. We know what works, how to make it work & the pitfalls to avoid – vital for achieving lasting transformation.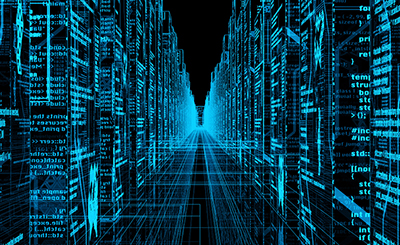 DATA & ANALYTICS
We provide a successful Digital journey in various stages through an end-to-end view of the data chain encompassing people, competencies & processes. We offer pre-built data models, statistical analysis & banking dashboards.
TECHNOLOGY & SYSTEMS
We support Financial Institutions to better align core operational banking and reporting systems to their business objectives and continually demonstrate the value of their IT investments.
We leverage AI and Machine learning technologies to bring acceleration and innovation to our client's banking processes. Our domain specialists re-imagine the processes for a superior design, integration and implementation